Pastor Ryan Stotler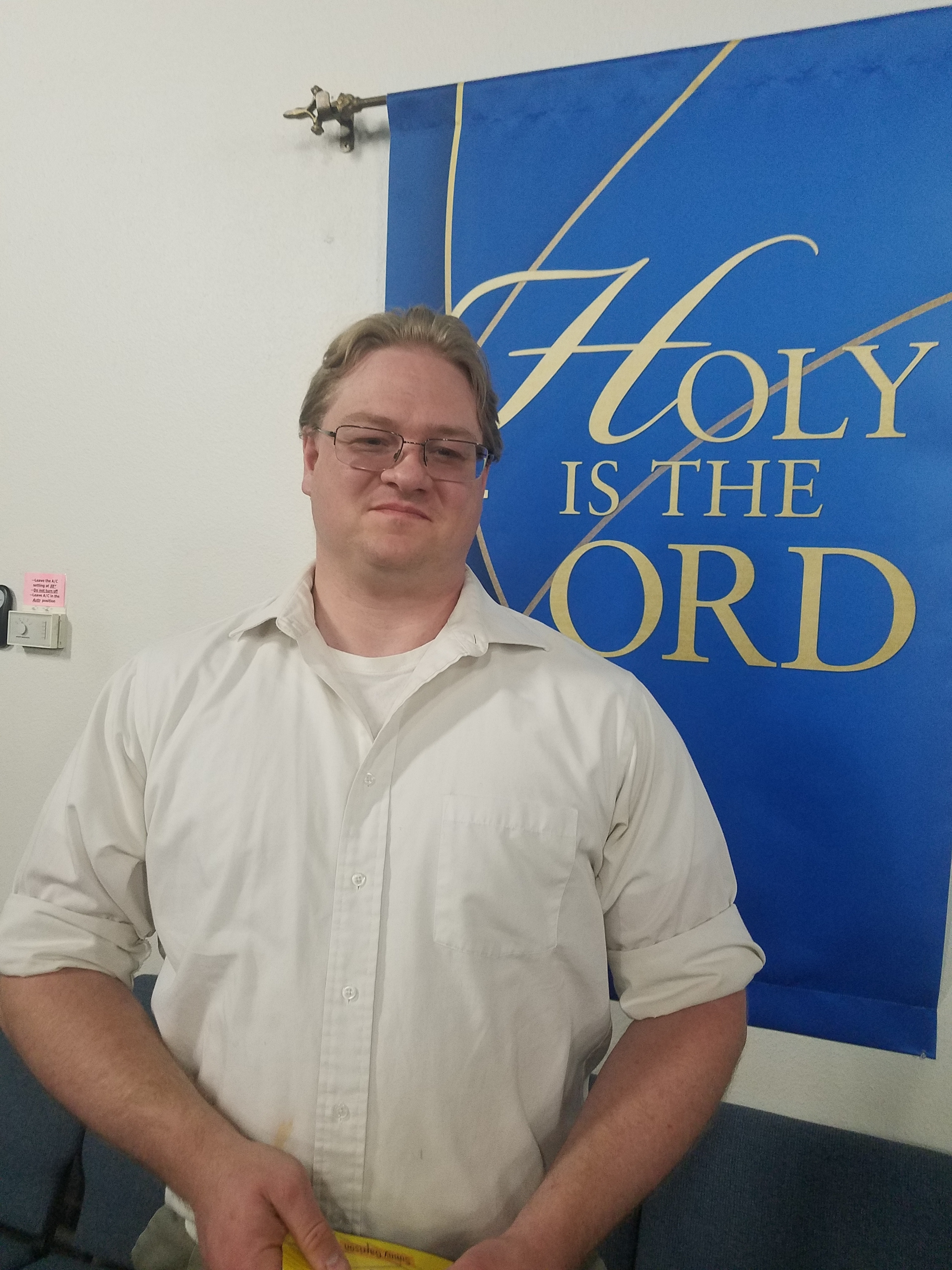 Pastor Ryan has worked as a Senior Pastor, youth minister, college minister, and a teacher. Teaching in at the college level at Campbellsville University and in the public schools in Gallup, NM. He is a strong education professional with a MTh focused in Theological Studies from Campbellsville University.
Barbara Barker (Church Clerk)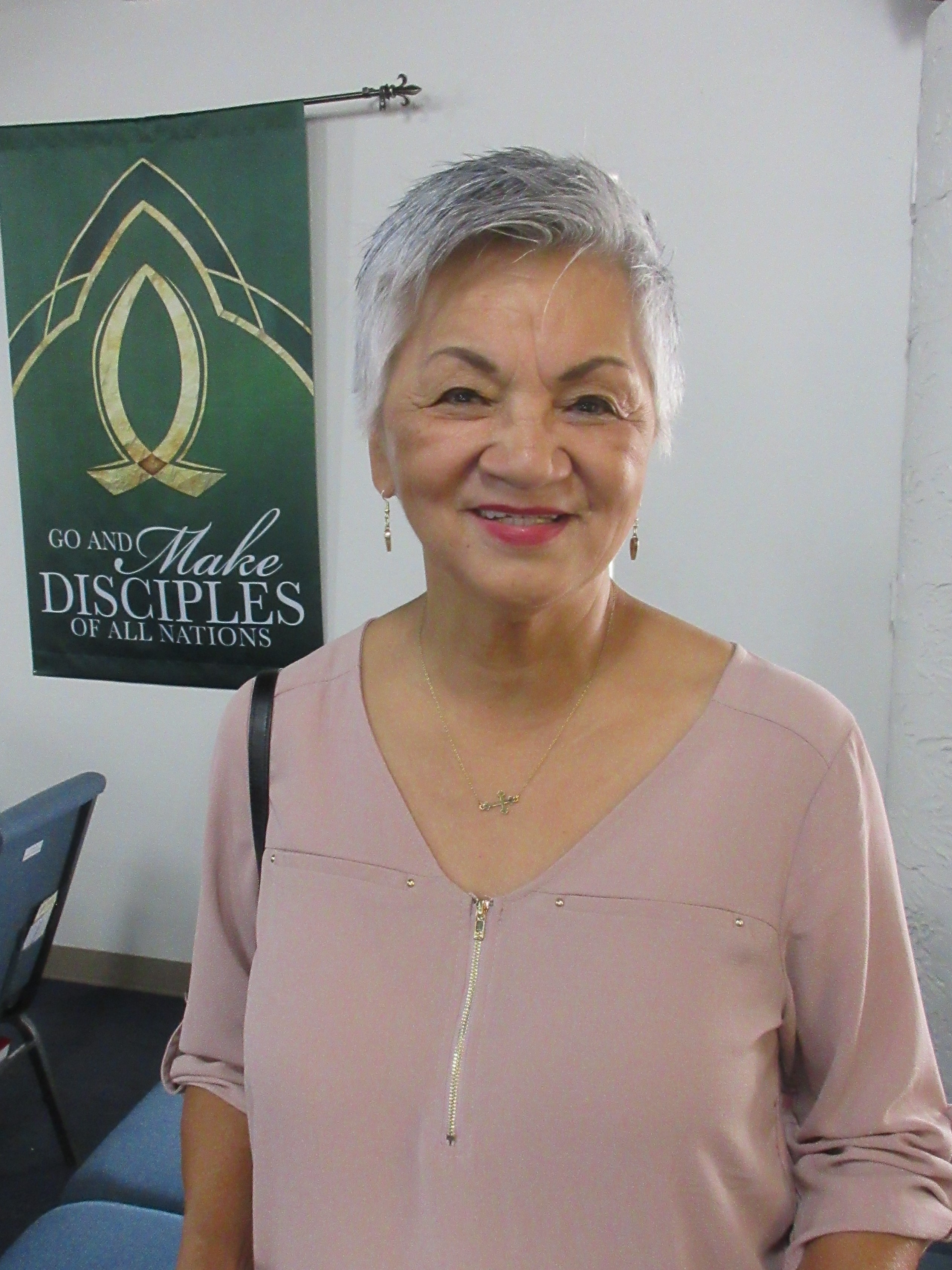 Since moving here from Southern California, Barbara and Ben Barker have been part of Laughlin Community Church since March 2000. Barbara's (Babs) joy comes from being able to serve in the various ministries and states: "Each of us has been given special gifts to use to help show the love of Jesus and spread the Good News". Remember to "Shine your light"!




Rob Bennett (Sound Tech)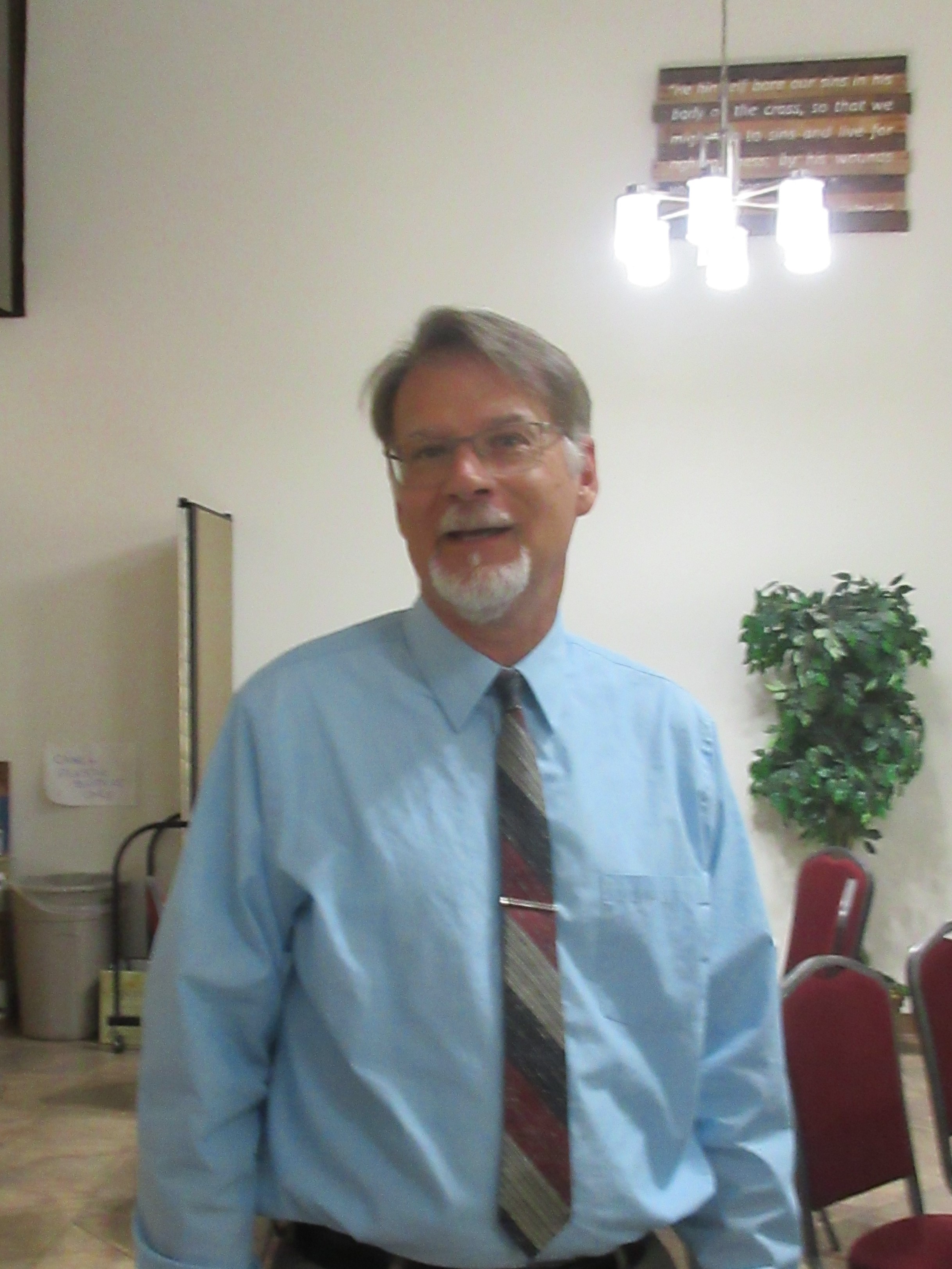 Not only is Rob the person in charge of sound, video, and powerpoint presentations, he is a jack of all trades. Frequently called upon to assist in any area and Rob will be there to help. The true heart of a servant who cannot say no.


Phil King (Custodian)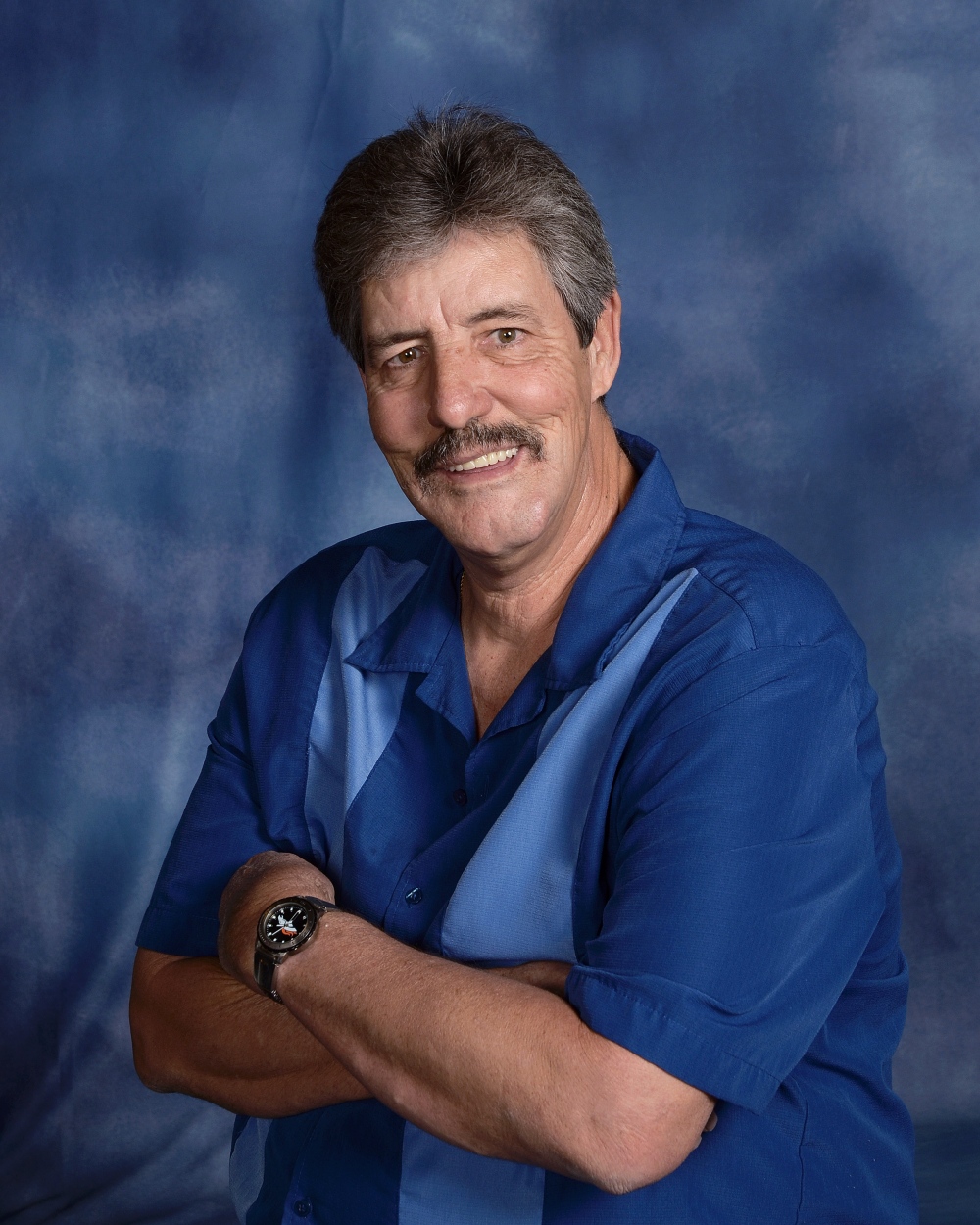 I came to LCC in order to find a new beginning away from drugs. I was curious about Jesus but I did not really think I could ever get away from my past. But then I realized all things are possible in Jesus. I trusted in Him and He has changed me in amazing ways.
As Church Custodian, my responsibility is overseeing the maintenance of the grounds as well as supervising the Community Service program here at LCC.




Kim Walter (Christian Education Director)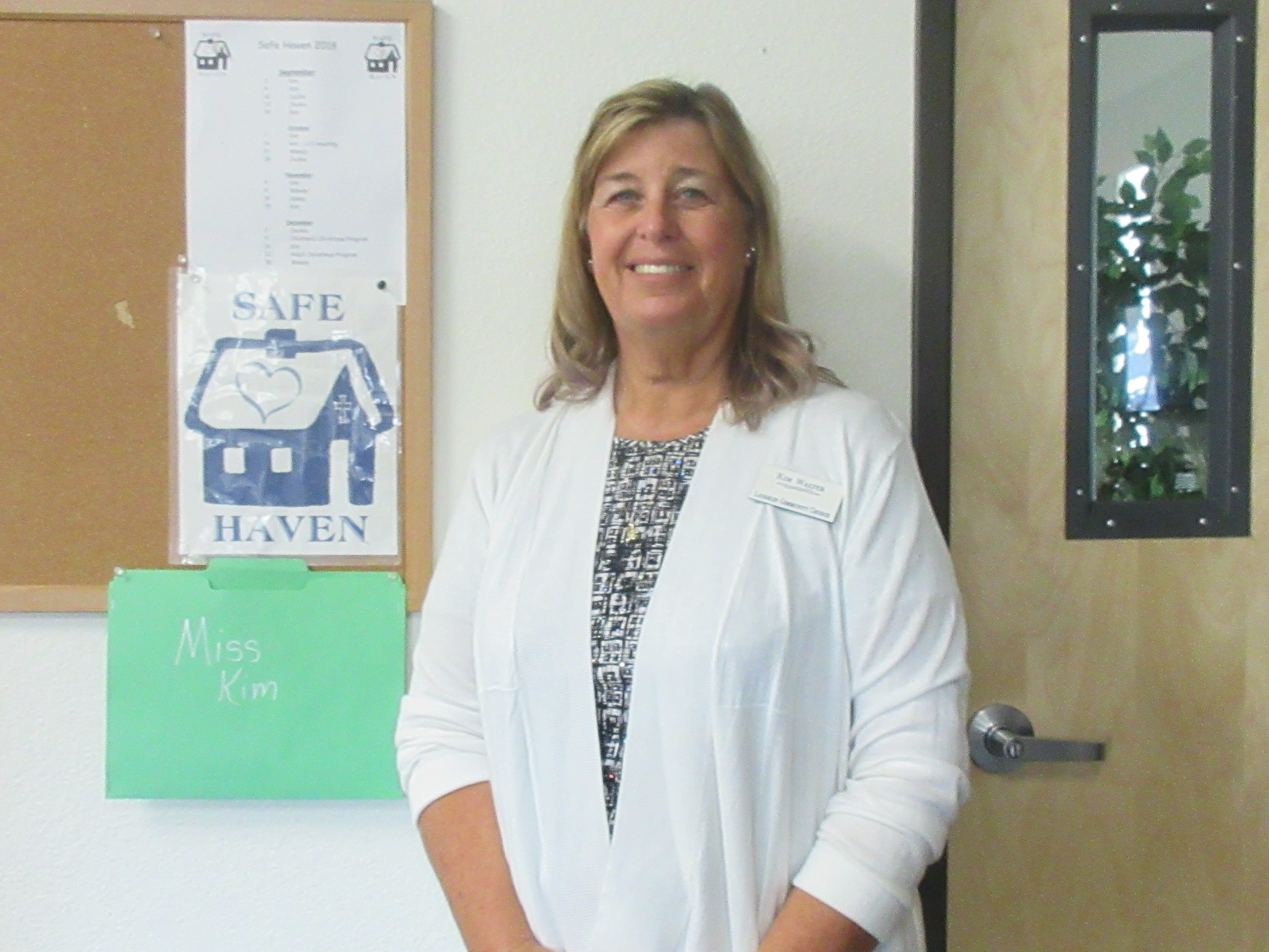 My name is Kim Walter and I was born again at the age of 10 in 1968 at Knott Avenue Christian Church in Anaheim, Ca. I married my High School sweetheart 2 days after graduation in 1976. We have two sons, Kenny and Tim Jr, and three Grandchildren.
In 2009, after retirement, we moved here to beautiful Laughlin, Nevada. We then joined the family of God here at Laughlin Community Church. I have a State Certificate in teaching and Administration from North Orange County Community College, and have been working in Children's Ministry for the past 30 years. I also work for a Christian Camp, Angeles Crest Christian Camp, where I help in youth camps, Mother, Daughter, and different areas in Senior Adult ministries.
I look forward to many years serving God and the members of LCC. Thank you.
Sharon Allen (Nursery Staff)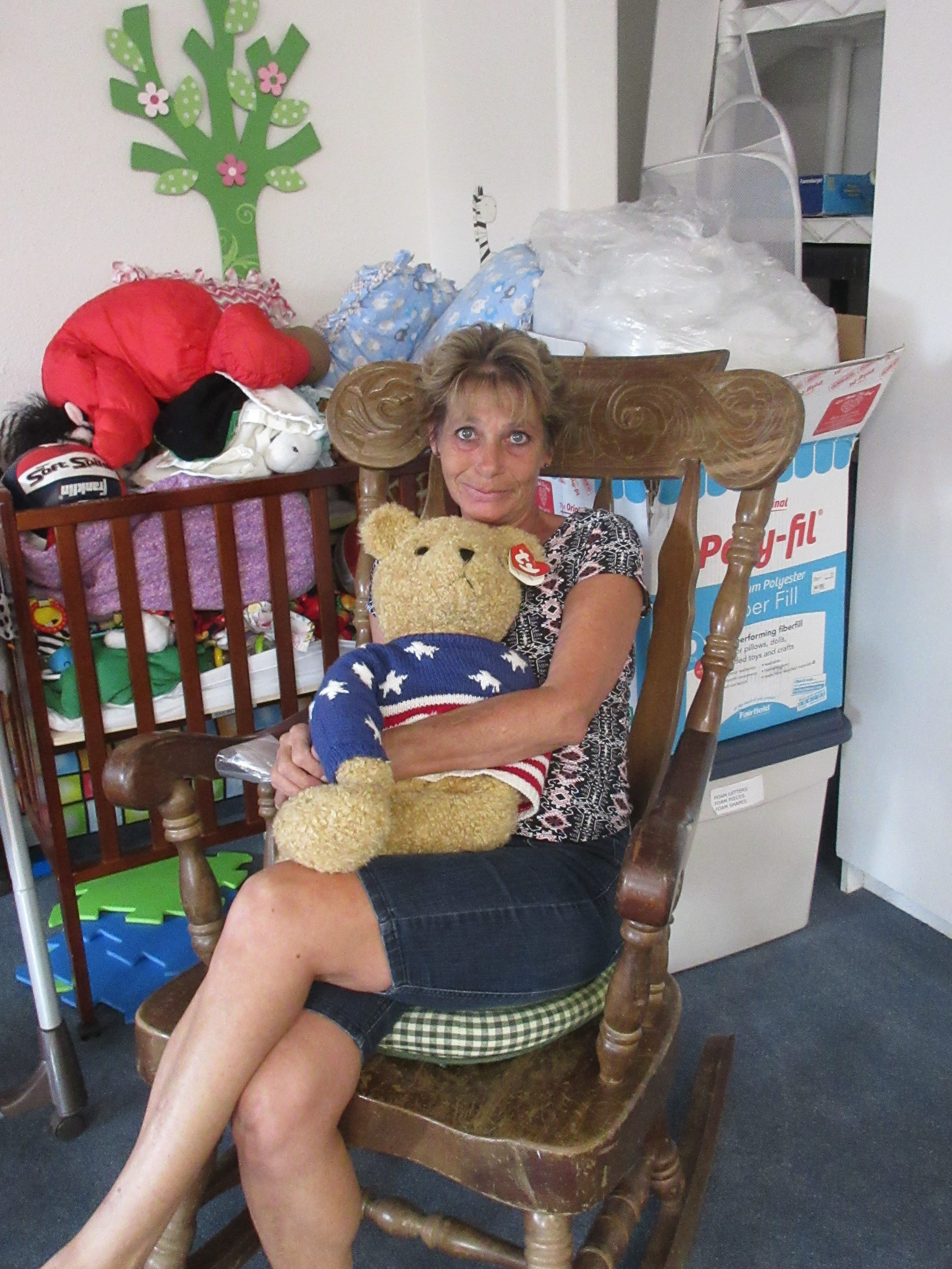 George Van der Veen (Church Moderator)