Pastor Ryan Stotler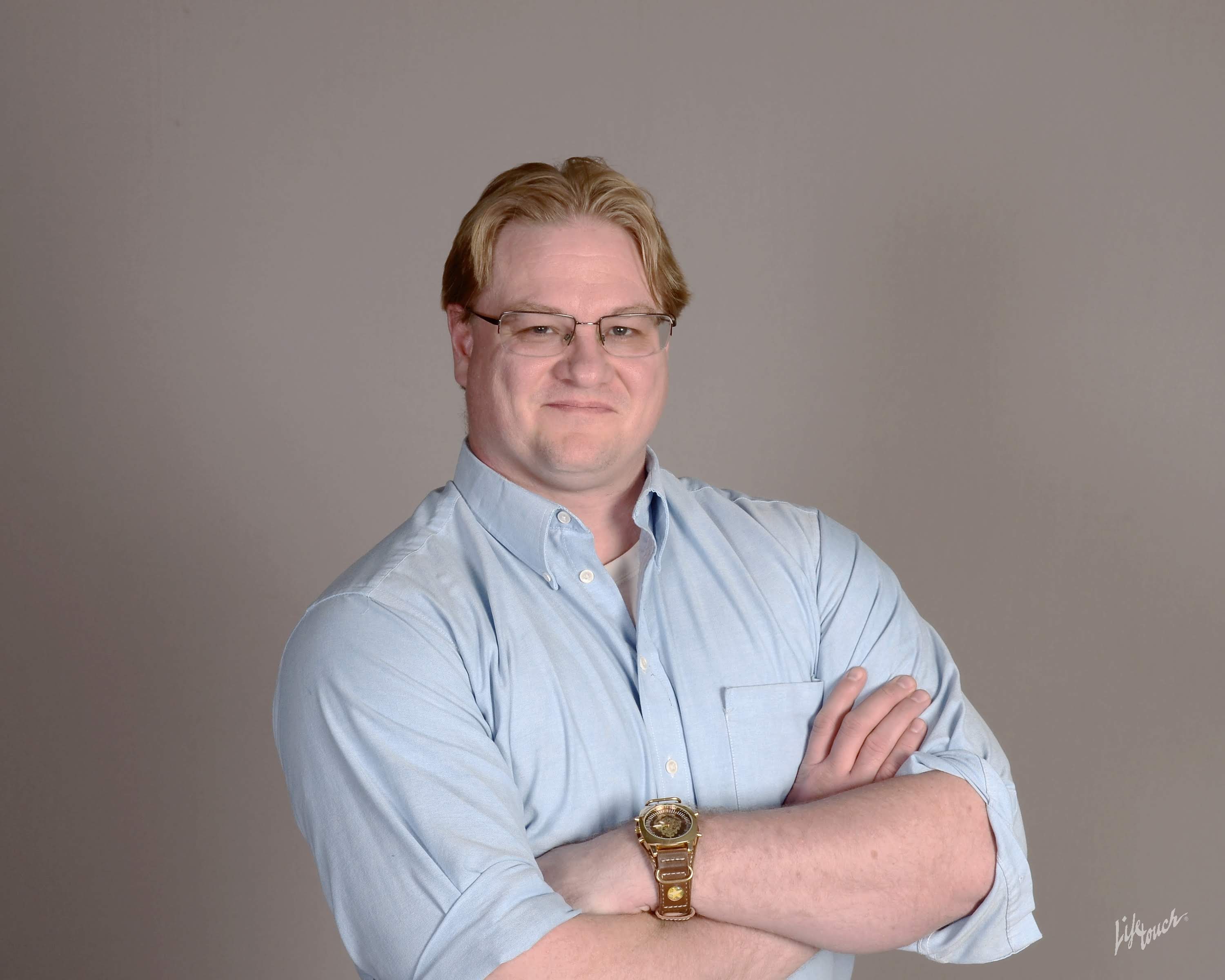 Pastor Ryan is the Senior Pastor at Laughlin Community Church. He is an experienced teacher with a demonstrated history of working in the secondary education industry. He began his career in the ministry in 2002, as a youth minister at Arbuckle Baptist Church. He received his pastor's license in 2005. While working as a pastor in KY, he taught at Campbellsville University and received his MTh. He also taught in the public school system. He was ordained in 2010. He has been Senior Pastor at LCC since 2018.
Student Pastor Tristan Beloat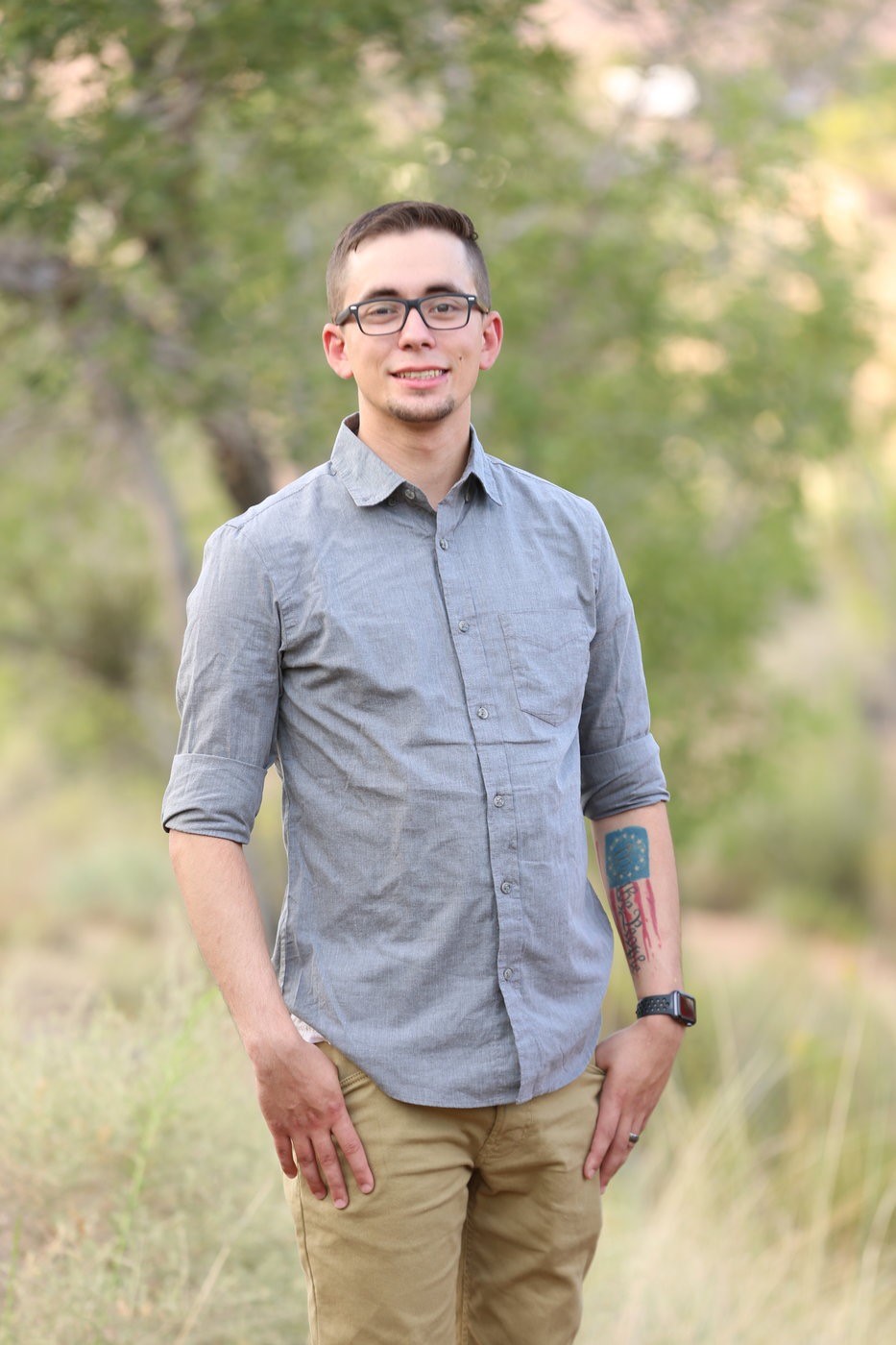 Pastor Tristan has been in the student ministry for 7 years in Las Vegas, Nv. Is currently attending Liberty University to finish his Bachelors in Christian Counseling. Tristan became a Licensed Pastor in 2016 and is always looking for way to improved the student ministries.
George van der Veen (Church Moderator)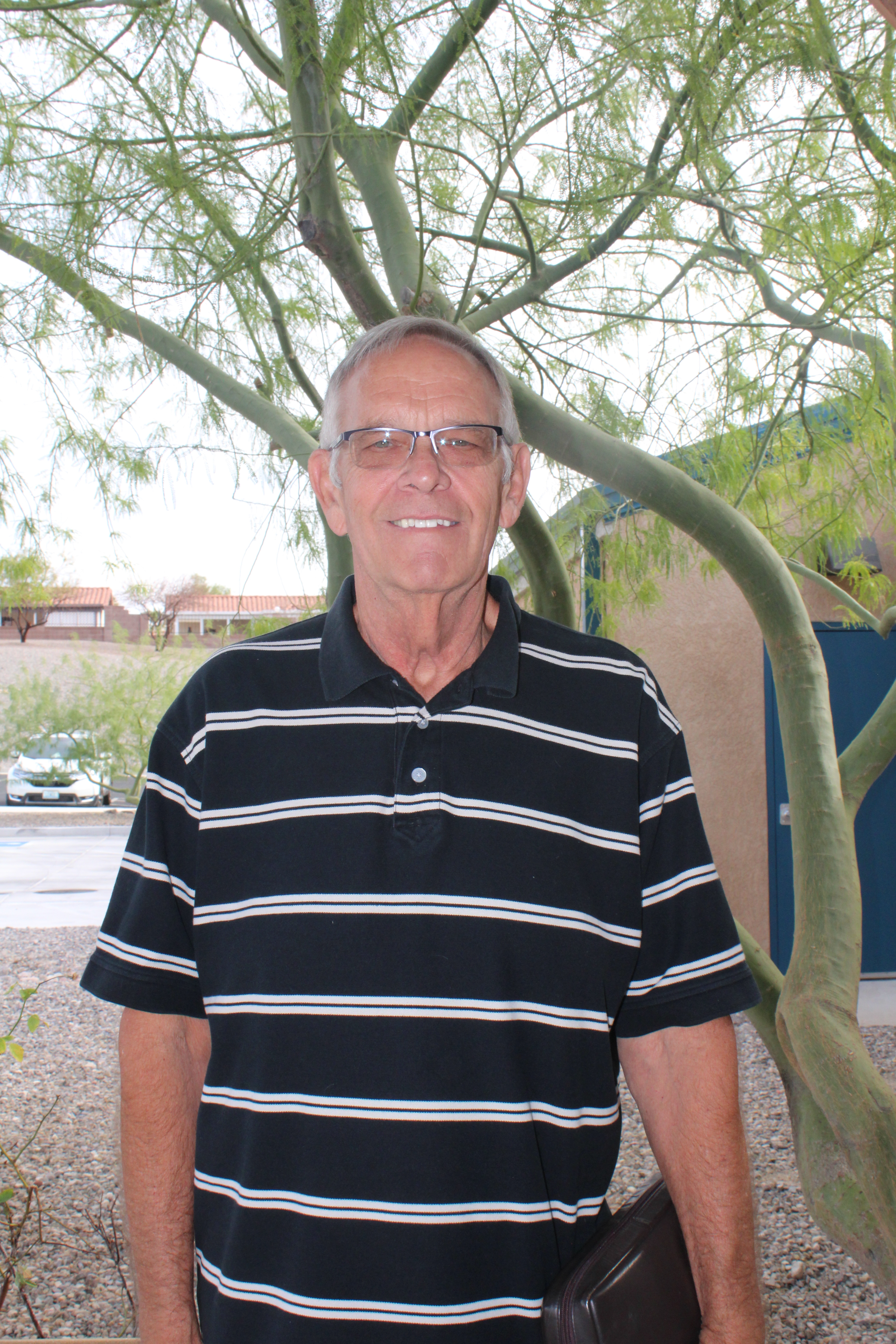 George is a semi-retired computer technology and management consultant with over 40 years of experience. After giving his life to Christ in 1999, he served in two Southern California and two Northern California churches. George currently teaches Bible studies at the church and in small group settings. George has served as an Usher, Deacon, Elder, small group leader, Bible teacher and delivered Sunday and mid-week messages as a substitute speaker. George is currently the Church Moderator in the Laughlin Community Church.
Wendy Morrow (Church Secretary)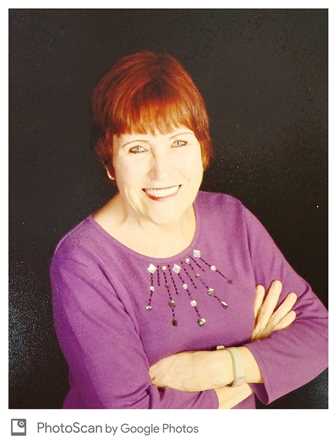 Hi my name is Wendy Morrow. I started attending Laughlin Community Church in 2014. As soon as I walked through the doors I knew this was the place for me. I'm a member of the cleaning team and I have helped out with VBS, JAM (Jesus and Me), Harvest festival and I teach Sunday school. Now I'm blessed to be your church secretary where I can use my gifts to glorify God. My life verse is Luke 1:37 "For nothing is impossible with God"
Barbara Barker (Church Clerk)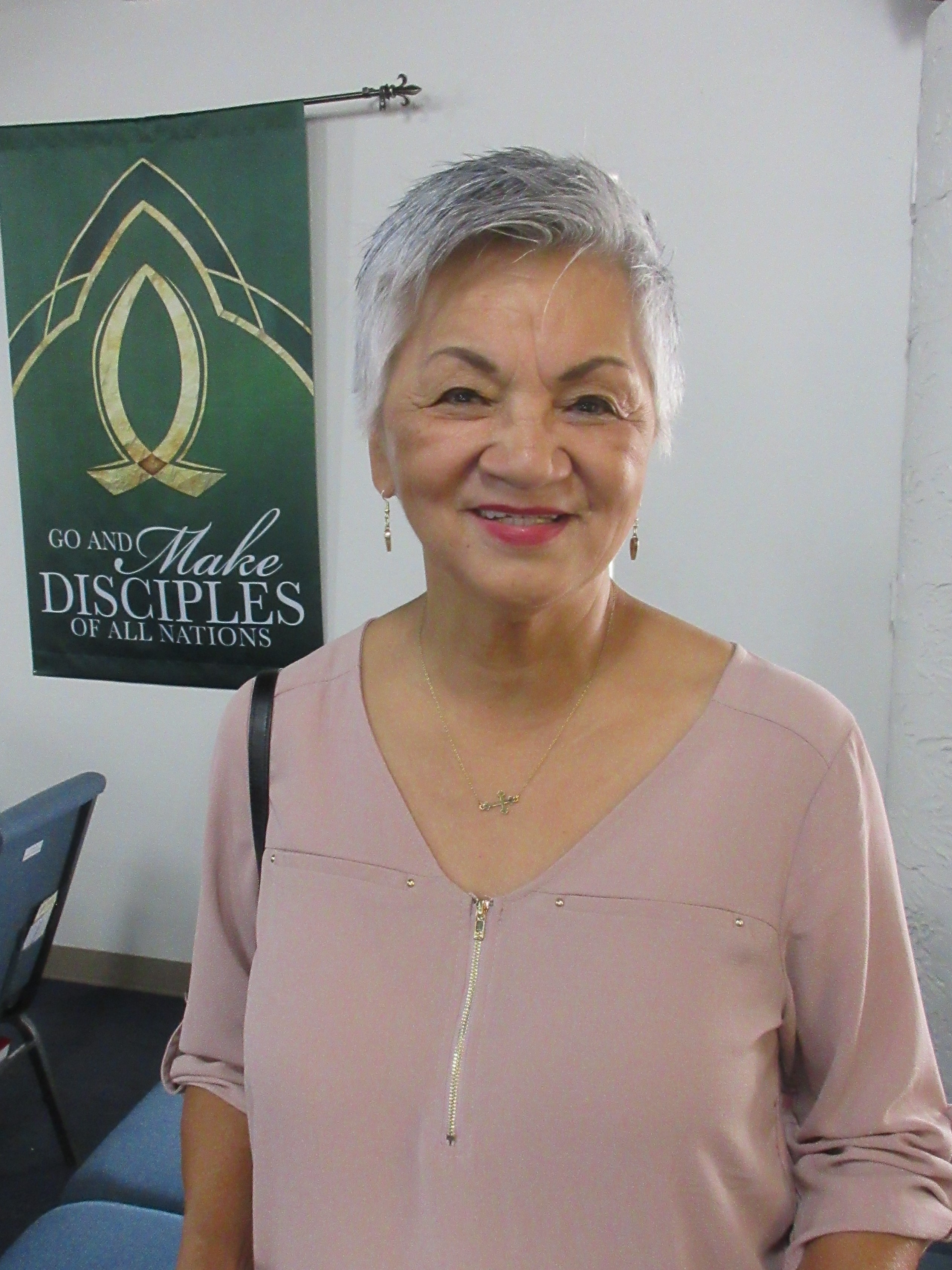 Since moving here from Southern California, Barbara and Ben Barker have been part of Laughlin Community Church since March 2000. Barbara's (Babs) joy comes from being able to serve in the various ministries and states: "Each of us has been given special gifts to use to help show the love of Jesus and spread the Good News". Remember to "Shine your light"!


Rob Bennett (Sound Tech)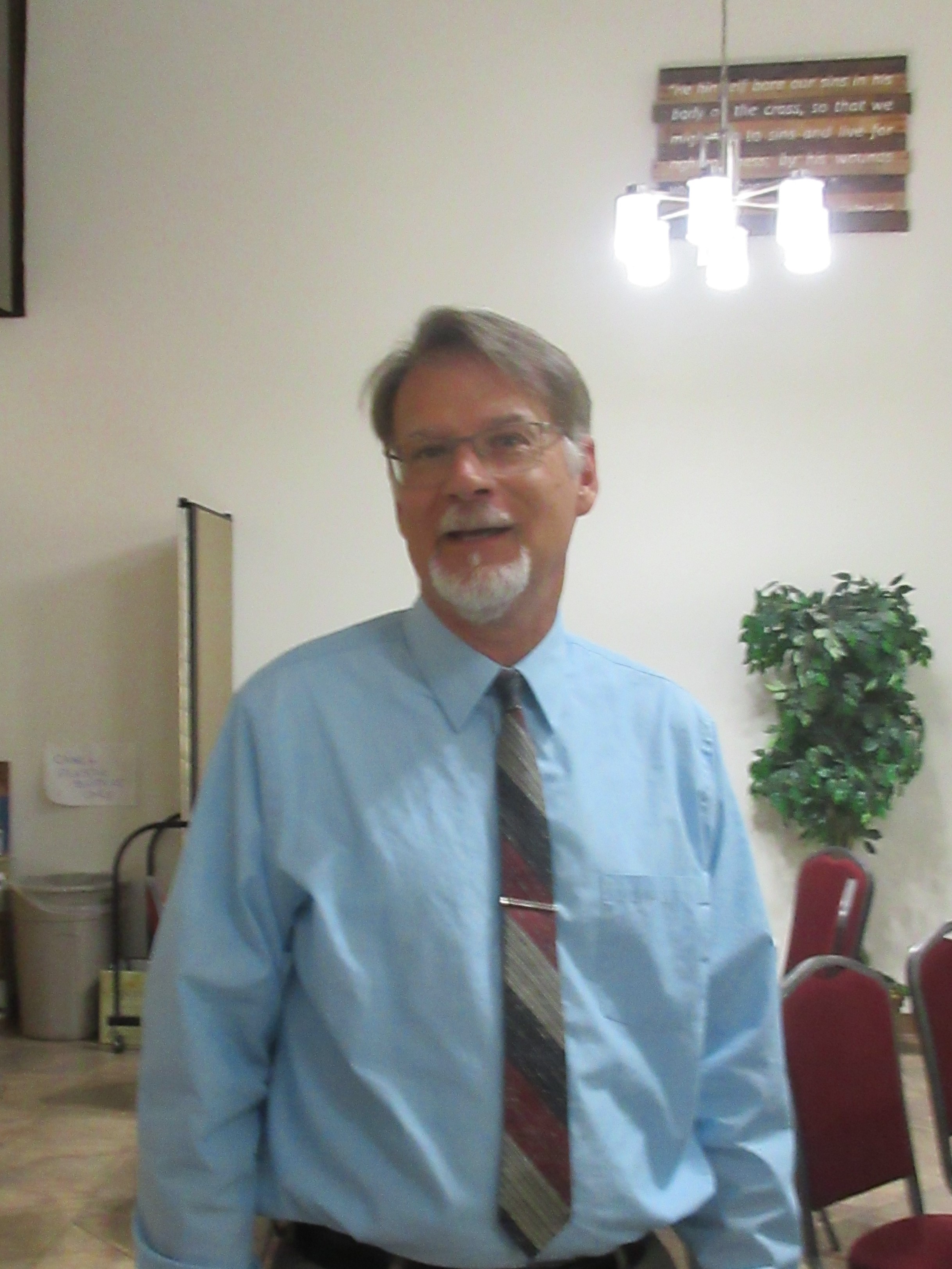 Not only is Rob the person in charge of sound, video, and powerpoint presentations, he is a jack of all trades. Frequently called upon to assist in any area and Rob will be there to help. The true heart of a servant who cannot say no.
Victoria Conely (Custodian)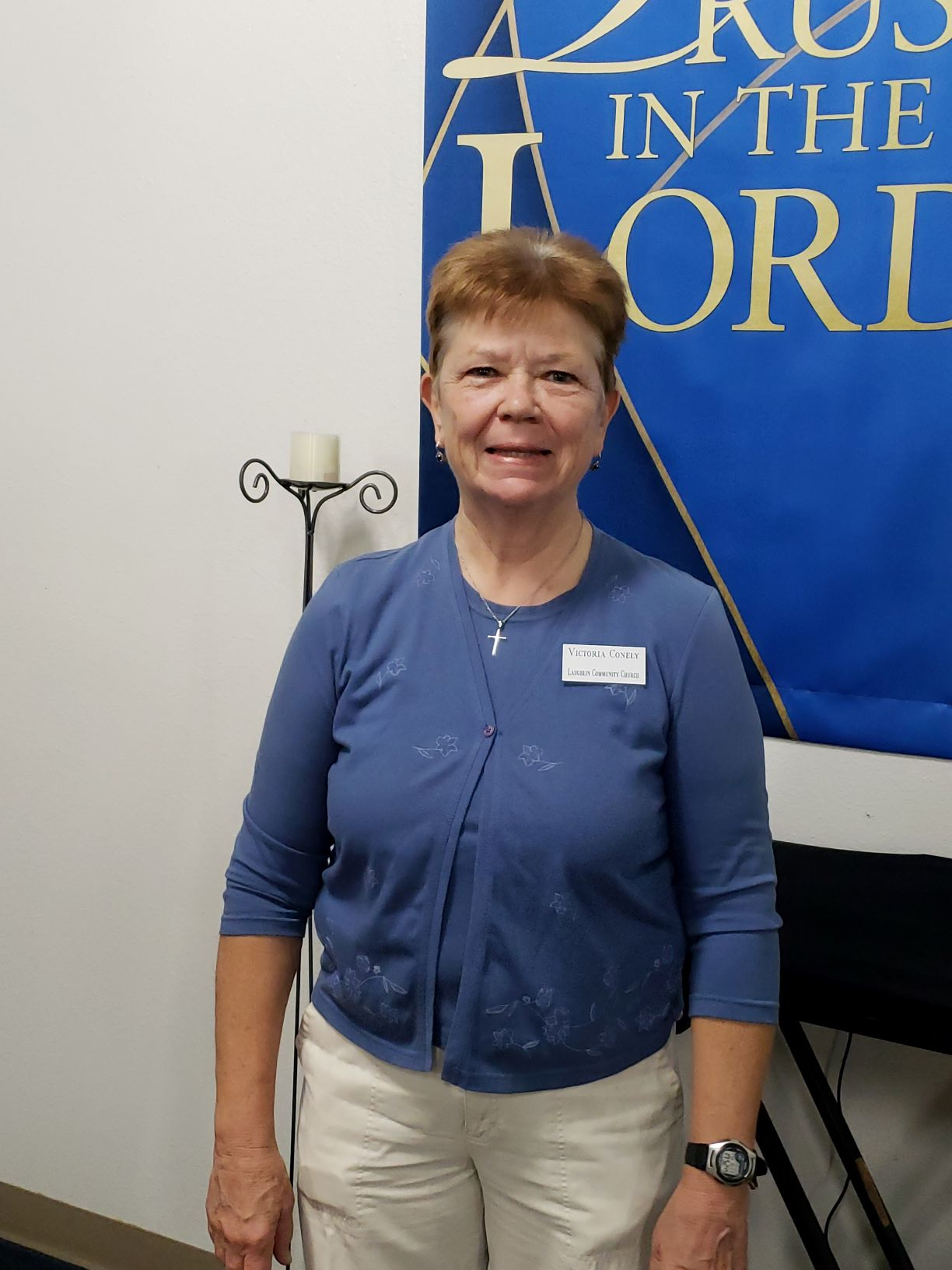 After serving my country in the Navy, I now feel the calling to serve God here in Laughlin. The word serve comes from the Greek word latreuo, and it means to worship and enjoy the presence of the living God.
I came through the doors of Laughlin Community Church on April 17, 2016 and never regretted it once. I was baptized in the Colorado River on July 26, 2016 and became a member on December 18, 2016. When asked what domination I am, I respond: "I am a Follower of Christ".
"I will praise God's name with a song, and exalt him with thanksgiving." Psalms 69:30 CSB
Sherry Carroll - Treasurer / Women's Ministry
Since 1984 when I became a born again Christian after being invited to a church's Ladies Retreat, I have grown to love the Lord a little more everyday. That retreat changed me so, and I made a decision to invest my time and energy in
bringing other women to Christ. Volunteering at first for lots of hospitality events at my church, taking over the Hospitality position and working into events centralizing on the women of the church. Solid Ground Church was a wonderful growing pot for me. I eventually became Women's Ministry Leader, learning from my Pastor's wife who had a gift of loving. With her we grew the ministry team to 12 Ladies, all with their own specialties. We were a great group that always had the Women of the church on our hearts. I also became a Wedding Coordinator at our special Venue. Again the Lord directed my ways to provide a beautiful Godly wedding for my brides.
My husband Richard and I made the move to Laughlin in 2014 and shortly thereafter joined LCC., and 18 months later was given the opportunity become Women's Ministry leader, to again lead the Women of this Church and provided opportunities for them to grow and be a huge part of our congregation.
We have Retreats, Christmas Dinners, Craft sales, Mug n Muffin's, Bible Studies, Luncheon's, and wonderful fellowship.
Please consider joining in on our activities, you will not be disappointed but duly fulfilled by the love of our Heavenly Savior.
Kim Walter (Christian Education Director)
My name is Kim Walter and I was born again at the age of 10 in 1968 at Knott Avenue Christian Church in Anaheim, Ca. I married my High School sweetheart 2 days after graduation in 1976. We have two sons, Kenny and Tim Jr, and three Grandchildren.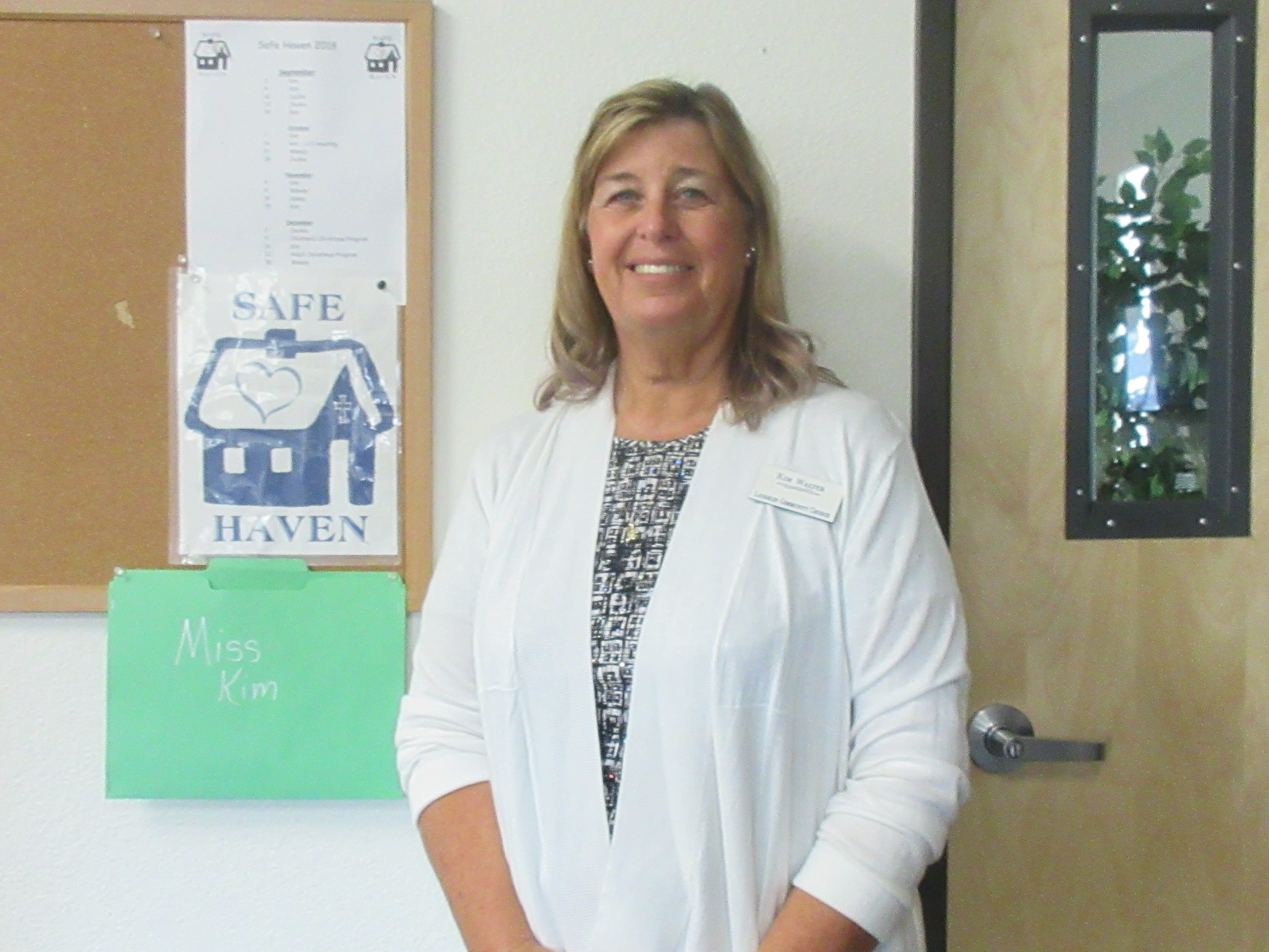 In 2009, after retirement, we moved here to beautiful Laughlin, Nevada. We then joined the family of God here at Laughlin Community Church. I have a State Certificate in teaching and Administration from North Orange County Community College, and have been working in Children's Ministry for the past 30 years. I also work for a Christian Camp, Angeles Crest Christian Camp, where I help in youth camps, Mother, Daughter, and different areas in Senior Adult ministries.
I look forward to many years serving God and the members of LCC. Thank you.
Sharon Allen (Nursery Staff)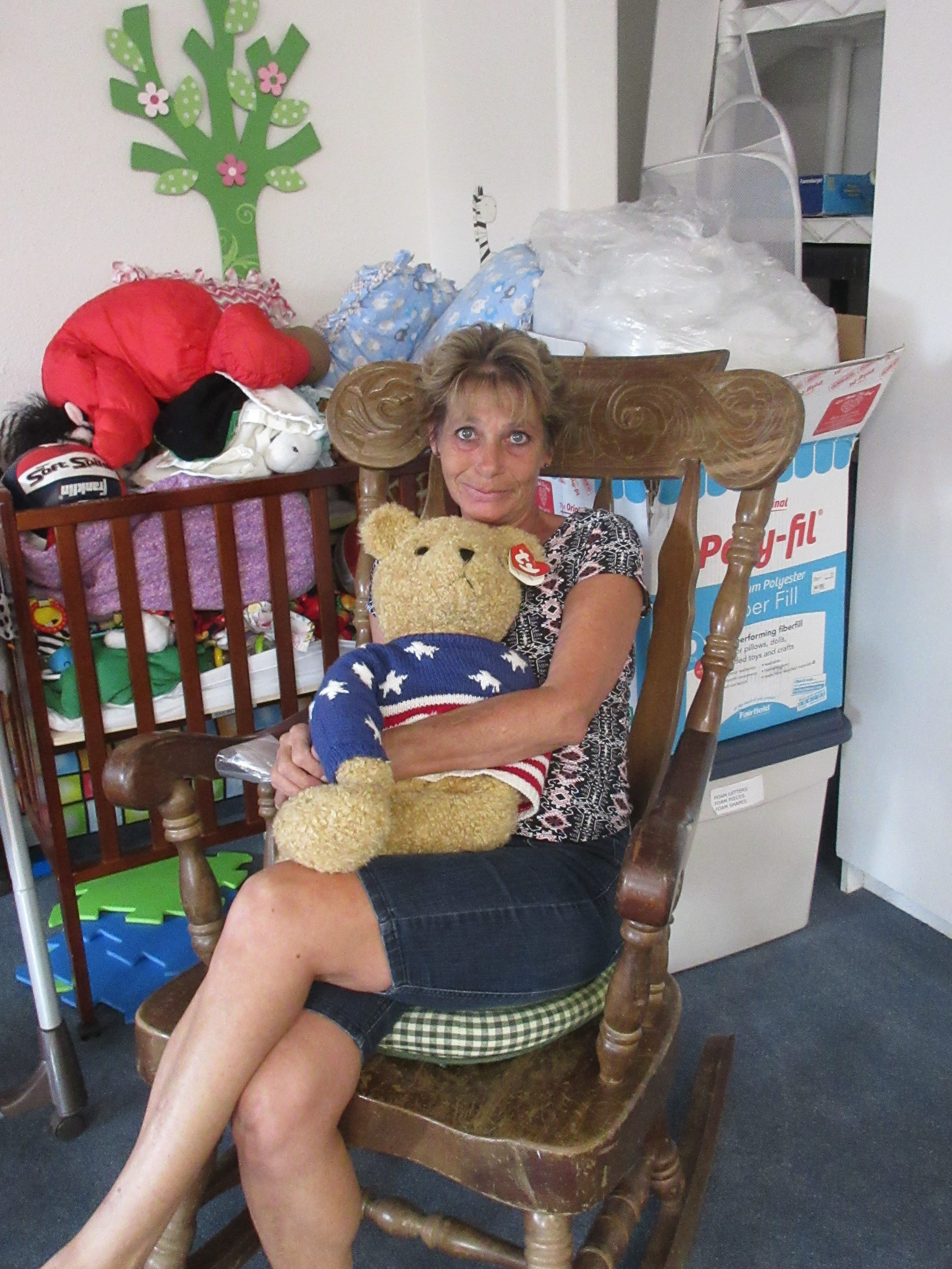 Sharon comes with a lot of experience in teaching our small wonders. She is currently raising 5 of her own grandchildren. What a heart for children!