LCC is blessed to have a number of young men and ladies that meet each Sunday at 1:00pm. We eat together, laugh together, and study the scriptures together. Jesus is central for us and we know that His word is absolutely essential to understand who He wants us to be. So we spend a lot of time talking about Jesus and a lot of time studying the scriptures. All Middle School and High School students (6th-12th Grade) are welcome to join us. If you have any questions feel free to see Cheryl Crow, or Rob Bennett.



Pray For Our Youth!!!⛪🙏🤲
They are heading to New Mexico to take place in missions, working in and around Gallup.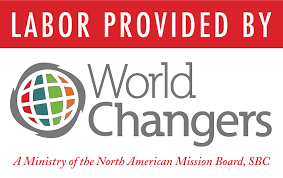 Support our youth.
If lead by the Holy Spirit, all of our youth events and activities are sponsored through fundraising and gifts.
Give